University of Bristol Special Collections archivist, Feminist Archive South trustee and all round goodie Hannah Lowery offers this communication:
'Although the blog has been quiet recently and there are less researchers using FAS at the moment, today we hosted a workshop with Maud Perrier and 16 of her University of Bristol postgraduates.
Although the Special Collections Reading Room was rather chilly, there was a real buzz with discussions of Greenham Common, Carole Harwood, Wages for Housework, and other topics.
Maud and I commented on how cold it must have been living at Greenham Common, and on how dedicated the women must have been.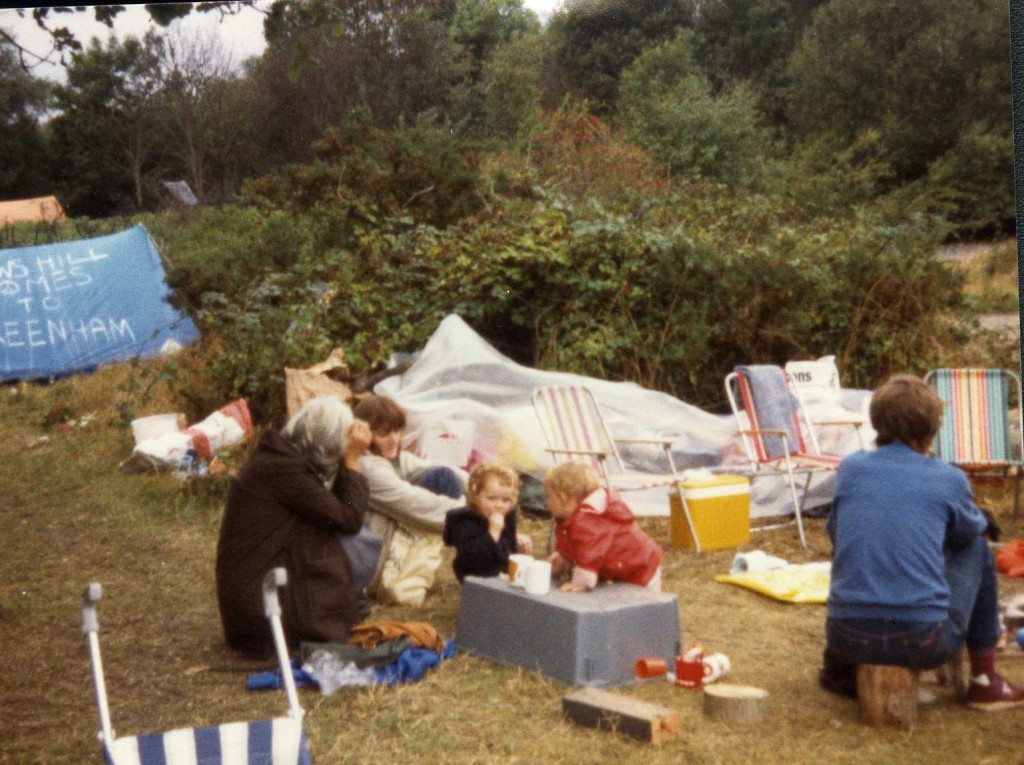 Although the majority of the Feminist Archive South is held off site in the University of Bristol Library Research Reserve, it is available for use.
Use the catalogue to get an idea of the holdings and get in touch to see if we can help with your research.'
What are you waiting for? Our amazing collection awaits you….