Posters from the See Red Women's Workshop are available under a Creative Commons license.
Explore the imagery and communication strategies of the Women's Liberation Movement…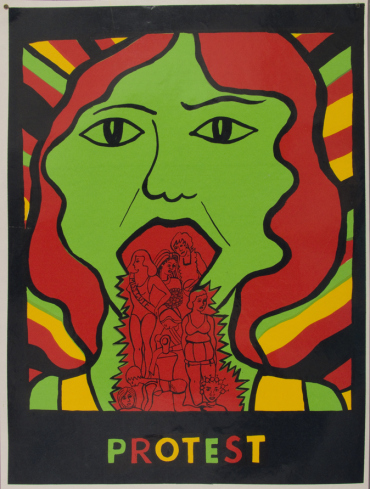 Using Archives to Teach Gender is an excellent resource that includes scans of images from the Feminist Archive North and the Marks & Spencer Company Archive which are both based at Special Collections, Leeds University. Also includes a handy links page to further resources.
As ever, the Sisterhood & After oral history project is a must and first stop shop for research into the WLM.